Skip to Content
Concrete Patios & Pathways
Concrete Patios & Pathways in Salt Lake
Brains and Muscle Concrete is here to provide you with residential and commercial concrete patios & pathways in Salt Lake City, UT. Every home, business and community deserve smooth and safe spaces. If your patio needs new or repaired concrete or your pathway could use and update, we're here to help.
Our seasoned team provides full-service concrete solutions for your property. We'll guide you throughout the process, ensuring you have a wonderful patio or pathway that is smooth, efficient and safe. Contact us today for a full consultation.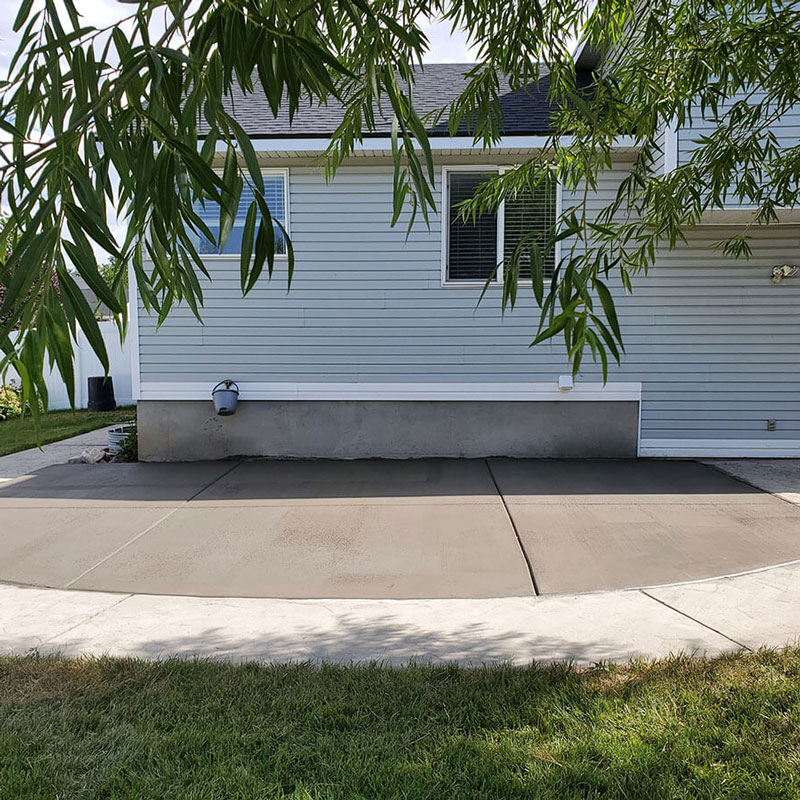 Elevate the Look and Feel of Patios
Outdoor and indoor patios bring you, your family and your guests together. You can use your patio for energetic fun, or relaxation. Whether your patio is the location for many outdoor summer parties or a tranquil setting to unwind, having quality concrete work is essential.
Our team can deliver if your patio needs a concrete installation, repair or replacement. We provide simple concrete flatwork for small jobs and oversee large projects.
Our team gives you and your project strict and undivided attention. After taking on your project, we focus our entire time and work on it until it's done. We'll advise and consult you throughout the entirety of your project from conception to completion.
Prepare to be thrilled with your patio's new color by stamping and staining. Receive long-lasting flatwork that improves performance and safety when walking. Regardless of the size or scope of your concrete patio project, our team is ready to serve you.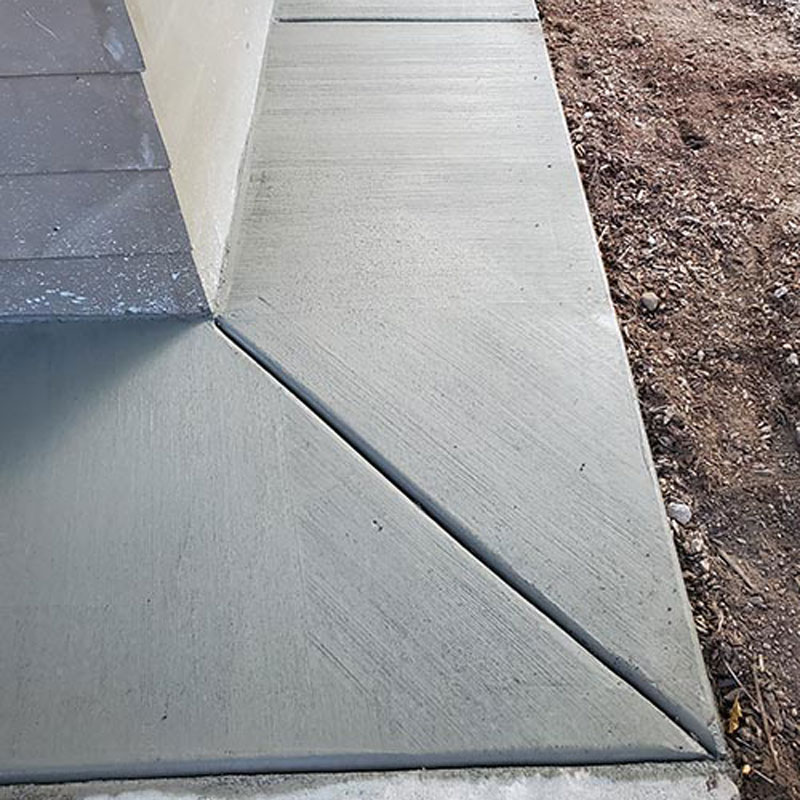 Boost the Efficiency of Sidewalks and Pathways
Sidewalks and pathways are a necessary component of any home, business, and community. Public and private pathways provide convenience and a straightforward way to get to and from your destinations. A smooth, flat pathway is crucial for keeping walkers, runners, bikers and other pedestrians safe as they travel. Whether you're walking to your car or your outdoor garden, you want the most comfortable experience possible.
We provide homes and communities with full-service concrete services to improve performance, appearance and durability. After we've completed your residential, commercial or public concrete, you'll love how easy it is to get around and connect with your destination.
We offer full consultations and focus our attention on your project entirely. We don't start other projects until yours is finished. This service mode ensures we deliver precisely what you want and need for your property. We have over 20 years of experience fulfilling small and large projects. Next time you need concrete work for your residential or commercial project, contact us for a consultation.
Years of Dedicated Concrete Experience
We've serviced countless residential and commercial properties for over 20 years. If you want undivided attention for your concrete repair, replacement or maintenance, we're here for you. If you contact us for a consultation, we're all yours from your inspection to your project's completion. You can rely on us for your patio and concrete services.
Contact Us Today for a Free Estimate