Skip to Content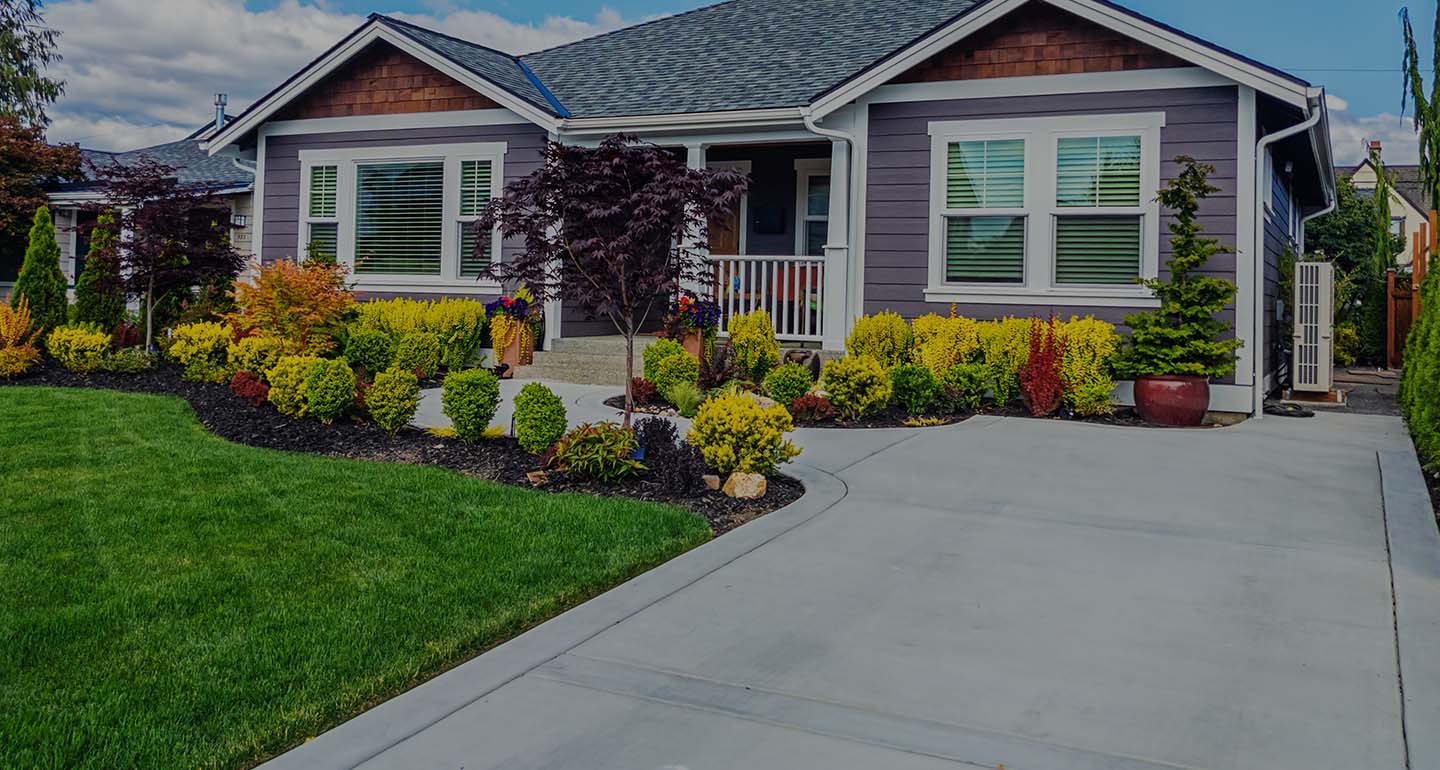 Concrete Services in Salt Lake City, UT
Complete Your Concrete With a Full Consultation
Brains and Muscle Concrete provides residences and commercial properties with full project service, including concrete flatwork, in and around the Salt Lake City area. We're a family-owned and operated company whose spent two decades meeting our customers' needs.
Our team provides full consultation consisting of flatwork, repair, replacement and removal of concrete. We advise on all aspects of your construction concrete, including the aesthetic elements. Your vision for the design, staining and stamping colors, and depth are realized with the aid of our seasoned team.
We're with you every step of the way. Our professionals will stay at your job site, guiding it to completion and ensuring you're taken care of throughout the process.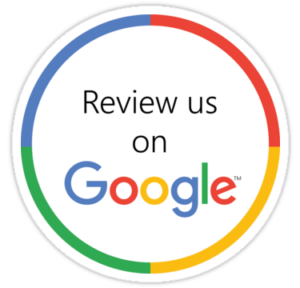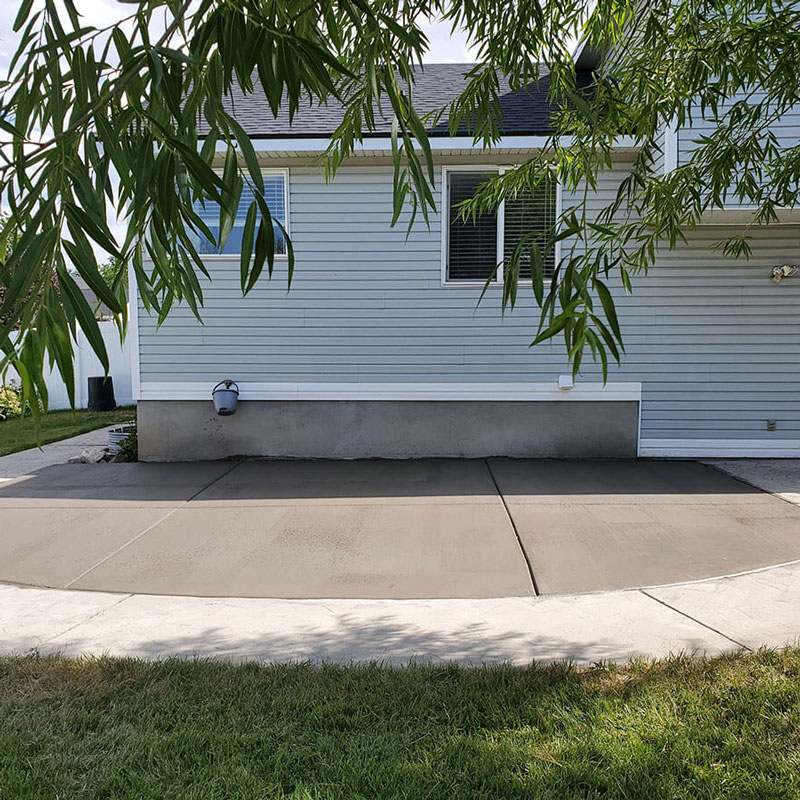 A Customized Approach to Your Solutions
We offer flexibility by developing a solution specific to your needs. Each project is different. Whether you want service for your home, business or facility, your project will come with requirements and challenges unique to your circumstances.
Our team will provide a rigorous inspection of your concrete. After review, we'll inform you of what we found. From there, we'll formulate a plan of action for your repair, replacement or maintenance.
We provide services for small and large projects. That's why we keep our solutions versatile, adaptable and efficient. Whether the circumstances of your project change or stay the same, your solution will adjust accordingly.
Dedicated Service From Start to Finish
All projects require adequate time and attention regardless of their size or scope. That's why when we take on your project, we focus on it entirely until we're finished.
We don't focus on other projects while working on yours. We don't handle multiple tasks unrelated to your concrete. Your project gets our committed and undivided attention. When we promise to be yours, we mean it.
You can rely on our team to start, finish and fulfill your needs.
Brains and Muscle Concrete
Phone
385-296-3412
Calls and texts are accepted. Hablamos Español
Hours of Operation
Monday – Friday: 7:30 AM – 7:00 PM
Saturday: 8:00 AM – 1:00 PM