Skip to Content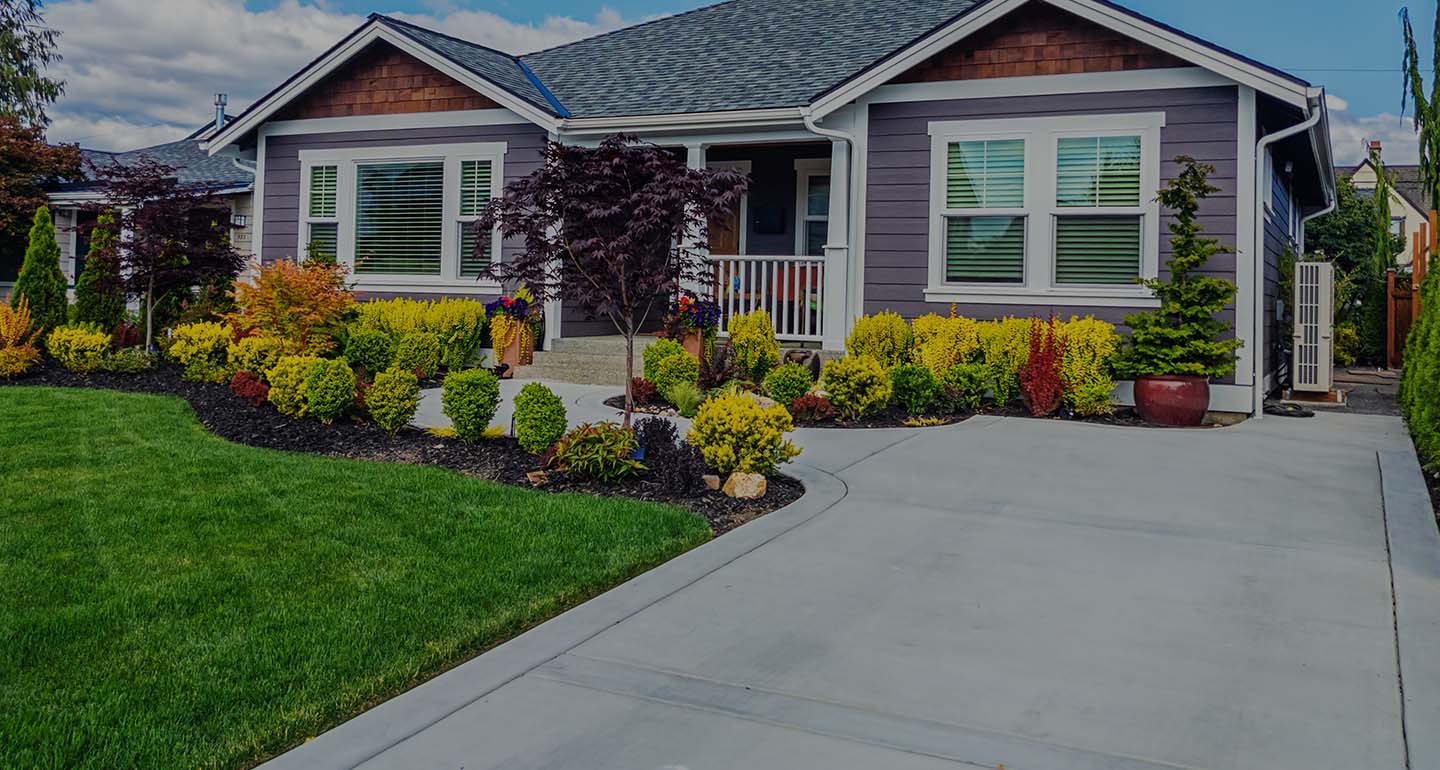 Flatwork Construction in Salt Lake City, UT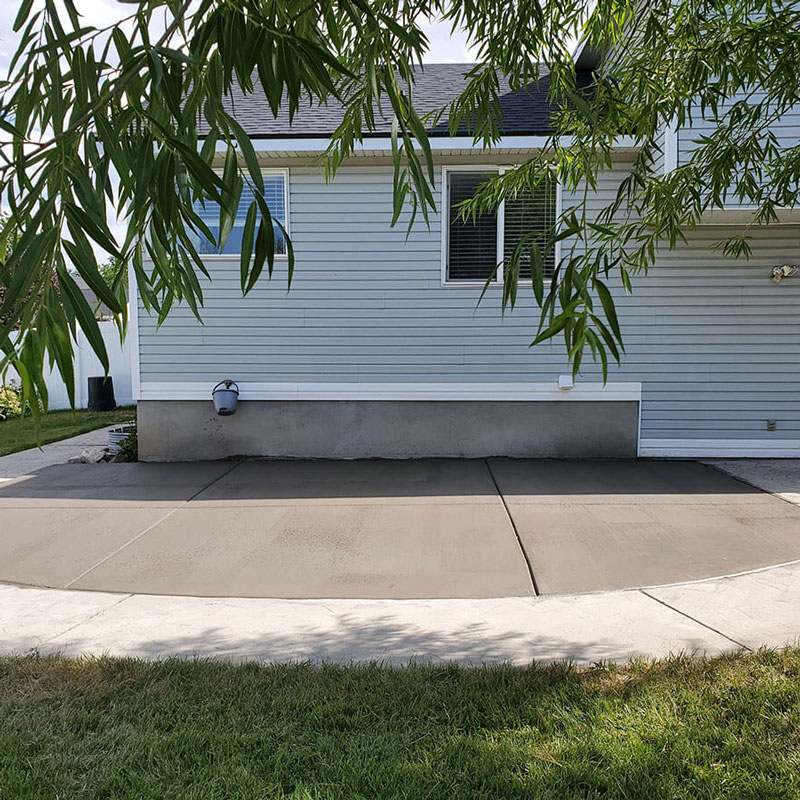 Professional Flatwork Construction for Beautiful Results

Brains and Muscle Concrete is your premier destination for top-notch concrete and flatwork construction services in Salt Lake City and West Valley City, UT. With a perfect blend of intellectual prowess and unwavering physical strength, our team of skilled professionals brings a unique approach to every project we undertake. From flawless concrete installations to impeccable flatwork designs, we pride ourselves on delivering unparalleled craftsmanship and customer satisfaction. Whether it's residential or commercial, large or small-scale, our commitment to excellence remains unwavering. Trust Brains and Muscle Concrete for all your construction needs and experience the perfect harmony of brains and brawn in every concrete masterpiece we create:
Concrete Flatwork and Driveways – Concrete flatwork for patios, driveways, garages, and more is sturdy and less expensive than brick and mortar. We focus on long-lasting results and aesthetic appeal.
Concrete Stamping and Staining – You choose the colors and patterns, and we do all the work. We can make your driveway, patios, walkways, and more complement the aesthetic of your home or business.
Concrete Pads and Slabs – We construct new concrete slabs and repair existing pads.
Concrete Section Replacement – We also provide sectional repairs for damaged concrete structures of all kinds.
Concrete Crack Repair – Our crack repair can prevent water from seeping into your indoor spaces and stymie further damage.
Concrete Patios and Pathways – You can rely on us for concrete patio and pathway construction, repair, and replacement.
Concrete Removal and Disposal – We can handle the work whether you need concrete cleanup after construction or an outdoor remodel. We provide concrete removal and disposal services for residential and commercial properties.
Concrete Basement Walkouts – A concrete basement walkout is a door that leads from your basement to the exterior of your home and typically leads to a walkway or case of stairs. A quality concrete basement walkout can allow more natural light to reach your basement, increase the value of your property, and are highly customizable.
Why Choose Brains and Muscle Concrete
When it comes to concrete construction, it really matters which contractor you hire. Inexperienced contractors may not be able to complete a project they bid on. This can lead to completion delays or even the need to hire a subcontractor. In either case, your project is likely to go over budget. At Brains and Muscle Concrete, we have over 20 years of experience backing up every project we take on. That's why we are the best choice for several commercial and residential concrete construction projects in Salt Lake City, UT, and West Valley City, UT. Look at just a few of the reasons our customers love working with us:
Clean Job Sites – Concrete construction is messy work. So, unlike other contractors, we make sure we clean up the job site thoroughly before we leave.
Undivided Attention – We don't stretch our team thin by taking on multiple projects at once. When you hire us, you get our undivided attention from consultation to completion.
Family-Owned and Operated – We incorporate family values into our services. We treat our customers the way we would want to be treated and maintain an open line of communication throughout the project.
Projects Large and Small – We have a team of professionals that can take on projects of any size. We work hard to remain under budget and on schedule. You can hire us for commercial and residential concrete projects.
Schedule an Appointment Today

Your flatwork construction project is always our top priority. Whether you need to hire residential concrete driveway contractors or someone to repair cracks in your commercial concrete structures, we offer professional consultation and yield fantastic results. Contact Brains and Muscle Concrete today for the best concrete work in Salt Lake City.
Brains and Muscle Concrete
Phone
385-296-3412
Calls and texts are accepted. Hablamos Español
Hours of Operation
Monday – Friday: 7:30 AM – 7:00 PM
Saturday: 8:00 AM – 1:00 PM