Skip to Content
Concrete Flatwork & Driveways
Concrete Flatwork in Salt Lake City, UT
We're a family-owned and operated business with over 20 years of experience providing for clients all over the area. We'll take on any residential or commercial project—big or small—to satisfy your needs. Our full-service flatwork focuses on you and only you. We don't take on any other projects until yours is complete and to your total satisfaction.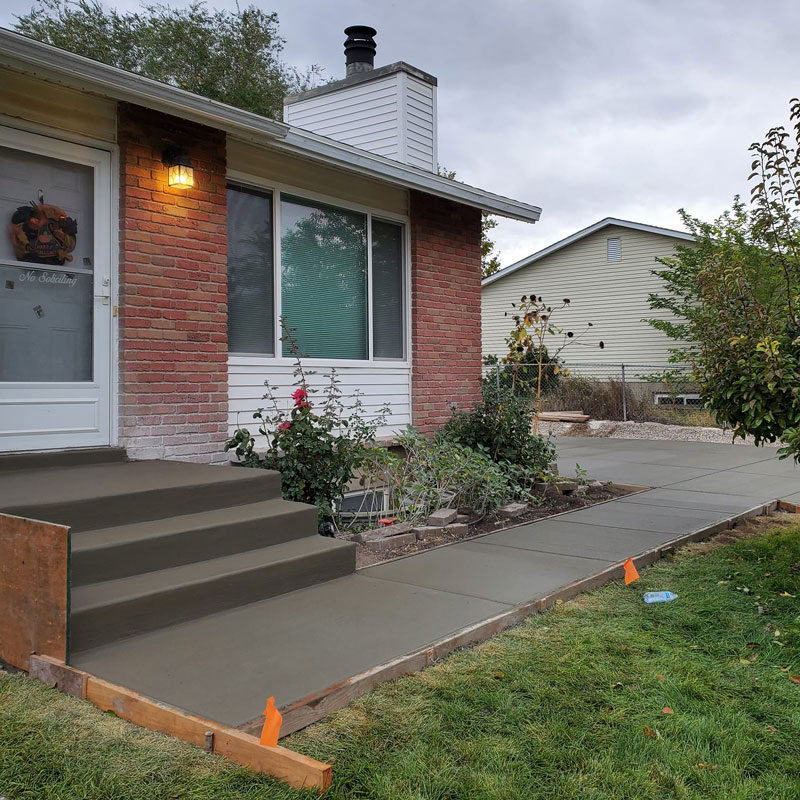 Residential & Commercial Flatwork
Brains and Muscle Concrete provides residential and commercial properties with concrete flatwork and driveways in Salt Lake City, UT. Does your driveway not feel or look as smooth as it used to be? Are you looking to install new concrete for an upcoming project? If so, we've got the tools and expertise necessary to get the job done.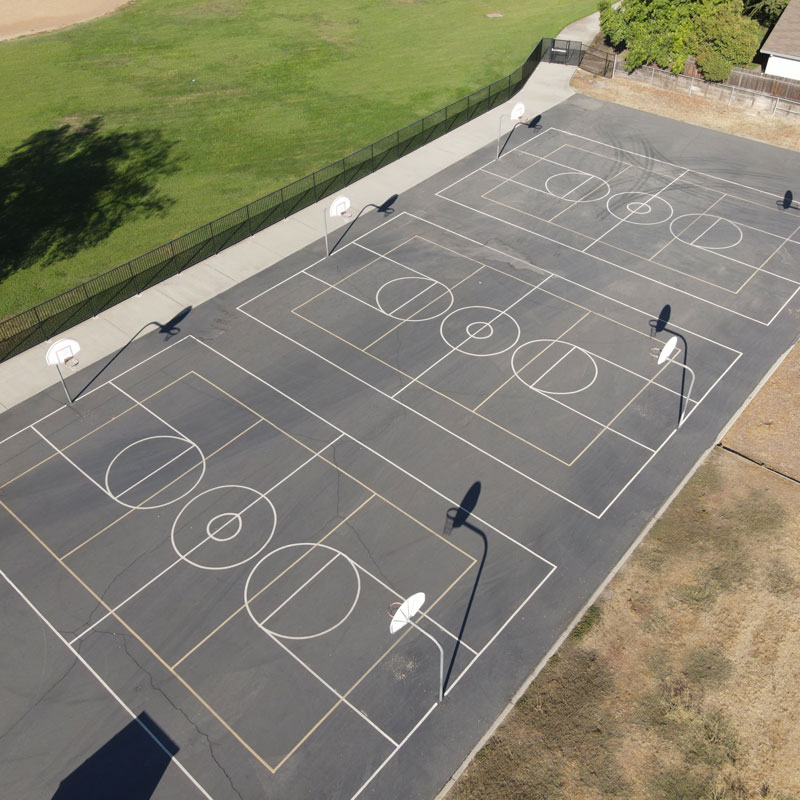 Concrete Flatwork for Athletic Courts
A smooth, flat athletic court is essential to good exercise, fun and competition. Aside from keeping your movements fluid, a quality athletic court reduces the risks of slipping or falling. If you want to enjoy some energetic pick-up basketball or a leisurely game of horseshoe, our team can do concrete flatwork to keep your activity going for as long as you want.
We've years of experience making flat basketball courts, tennis courts and beyond. Our company completes minor and significant jobs, installing brand new athletic courts and performing maintenance for existing athletic courts. Our athletic court services look and feel terrific on your property, and we strive to give our clients the fairest prices that fit within their budget. You can enjoy hours of fun, exercise and relaxation with our residential and commercial athletic court services.
Complete Your Project With a Full Consultation
Brains and Muscle Concrete is among the rare companies who focus on you—and only you—while working on your project. We don't take on any projects until yours is complete. Our team is present on the job site when and where we're expected, performing quality installations, repairs and maintenance for your concrete. We're proud of our reputation of dedicated, trustworthy service, and we're ready to serve you. Contact us today for a full consultation.
Contact Us Today for a Free Estimate